Prime Time Palm Beach County is now offering children and youth the opportunity to meet, chat, learn and ask questions with real scientists during live interactive science webinars hosted by Scientist in Every Florida School.
Afterschool programs and families are encouraged to register as soon as possible. Spaces fill up quickly. Once registered, a link will be provided to you with details on how to enter the LIVE webinar.
Astronomy-Space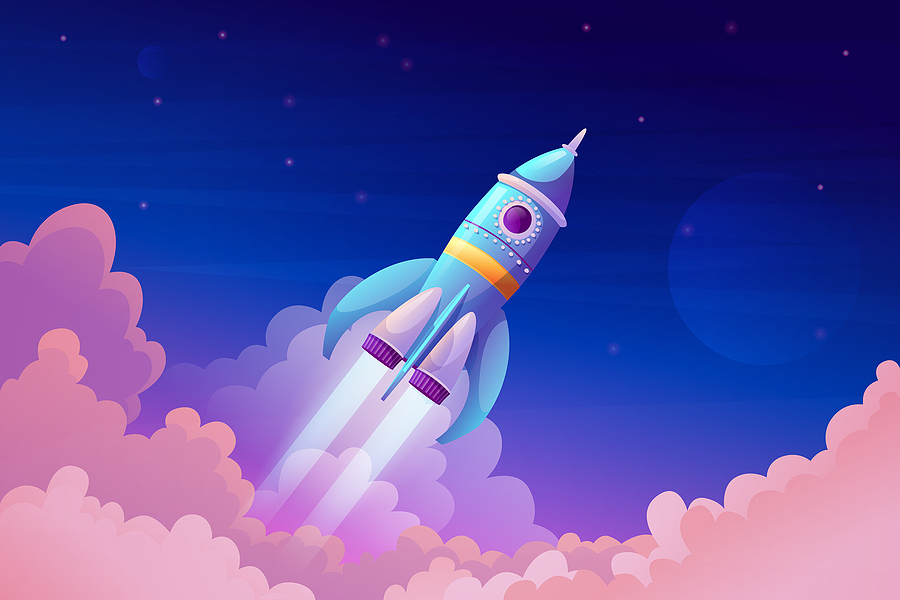 Scientist Marika Edwards will take youth on a trip through space while learning about some of the remarkable phenomena just beyond our atmosphere. Learn about our the planets in our solar system, how stars are formed, as well as star life cycles.
Wednesday September 15, 2021
4:00 p.m. – 4:30 p.m.
Shipwreck
Archaeology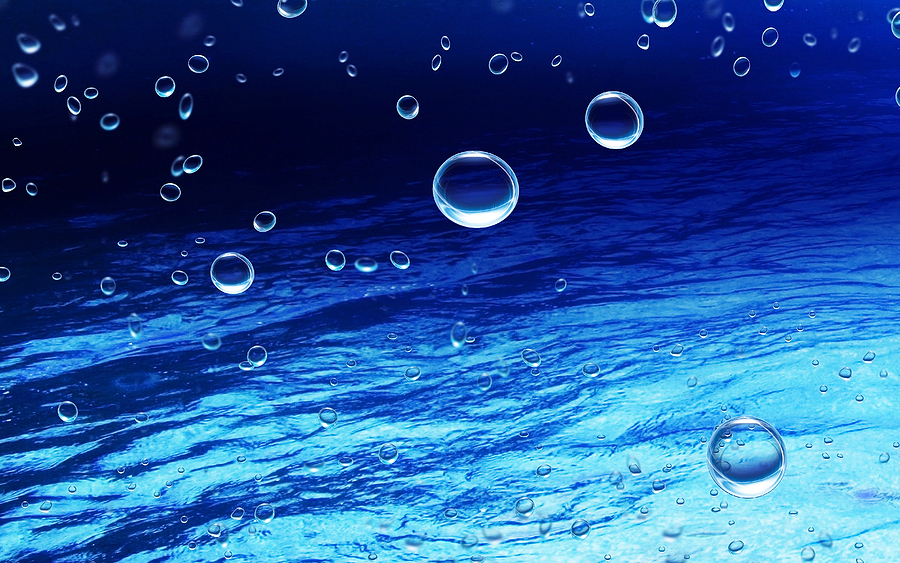 Scientist: Greg Cook
Wednesday September 29, 2021
4:00 p.m. – 4:30 p.m.
Early Florida
Peoples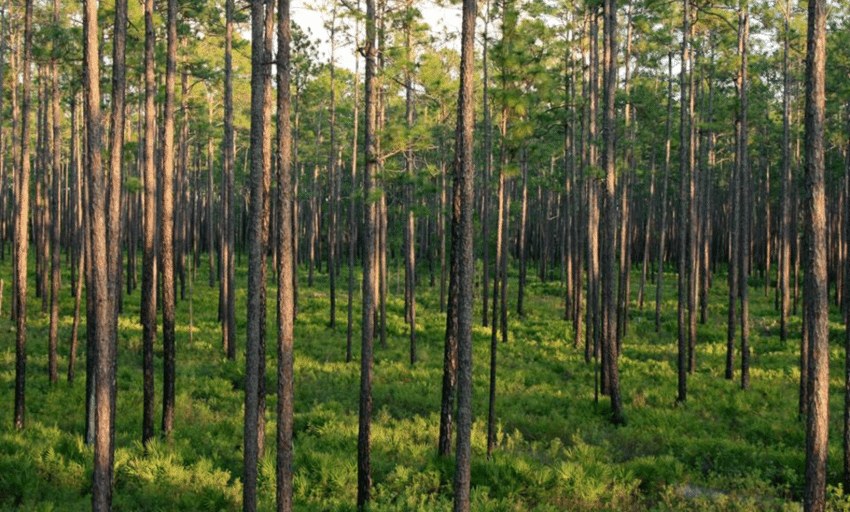 Scientist Malachi Fenn will teach youth who the first people to inhabit what is now Florida. What artifacts and evidence do we have about them and their culture? Learn about some of the places and peoples of early Florida.
Friday October 15, 2021*
10:00 a.m. – 10:30 a.m.
Click Here to Register
*School is closed. Families can login from home.
Parasites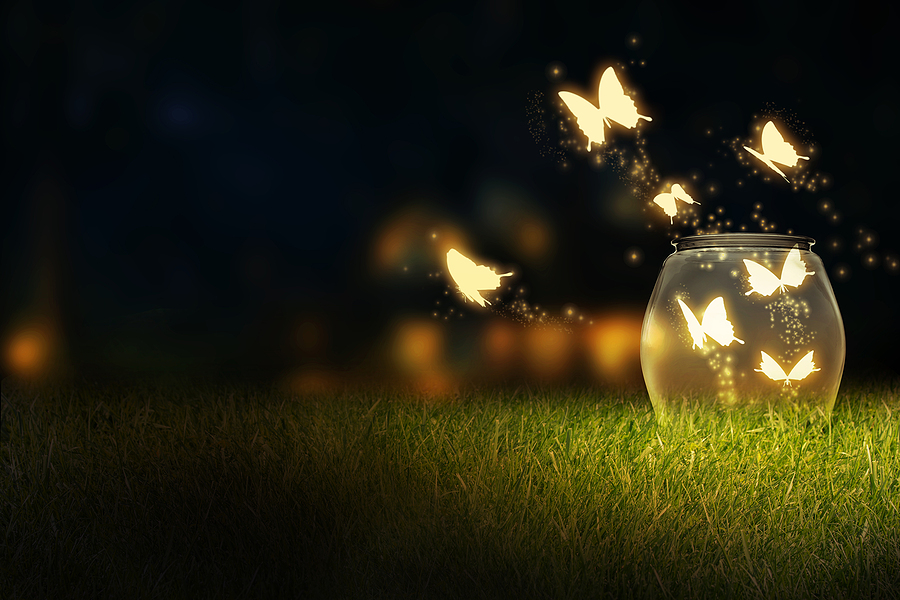 Scientist Emily Durkin will explore these tiny and often over-looked critters- parasites! Hear from Dr. Durkin as she explains what a parasite is, some common examples including those studied in her research, as well as the ecology and evolution of parasitic relationships.
October 27,2021
4:00 p.m. – 4:30 p.m.
Ice Age Fossils in Florida's Peace River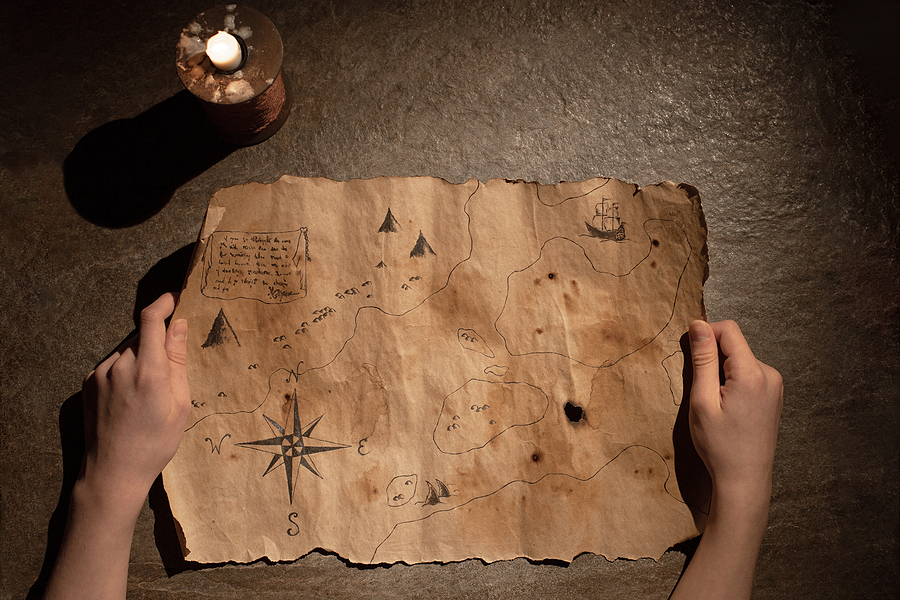 Scientist Mackenzie Ross will explore Florida's unique fossil record and some of the animals from its ancient past. Learn how scientists study Florida's climate long ago through the study of fossils found in the Peace River.
Wednesday, November 10, 2021
4:00 p.m. – 4:30 p.m.